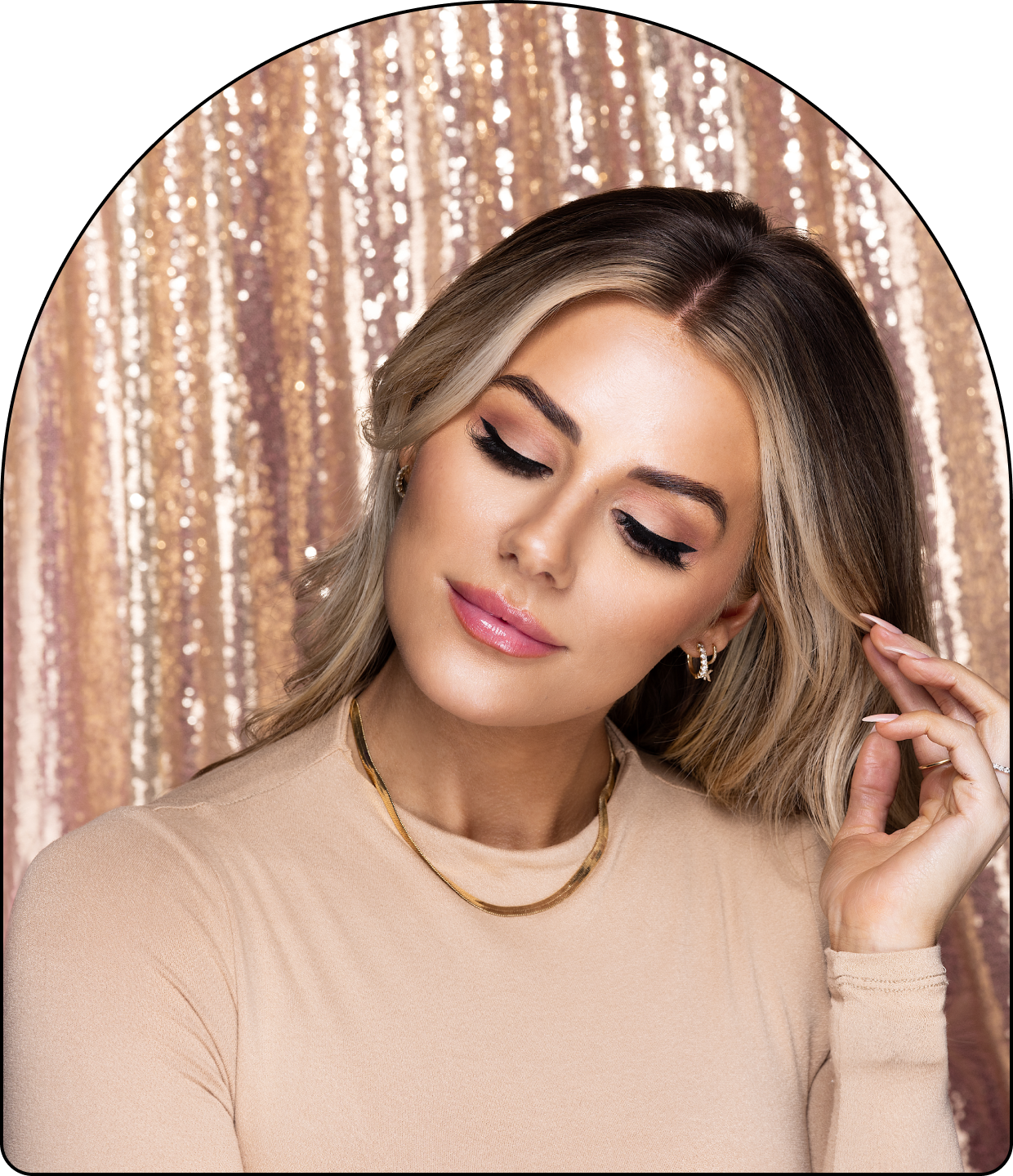 Designed for all-day comfort, our ultralight cotton bands contour effortlessly to your eye's natural shape — allowing you to rock your favorite look and feel your best every day.
Applies in seconds, holds for hours
Premium, long-lasting 3D mink
Ultralight cotton band for weightless comfort
Designed by Kait Davis and celebrity-approved
Join our exclusive lash subscription program and get hand-picked lashes for 40% Off + A Free Gift each month! NO contract. NO tricks. Cancel anytime.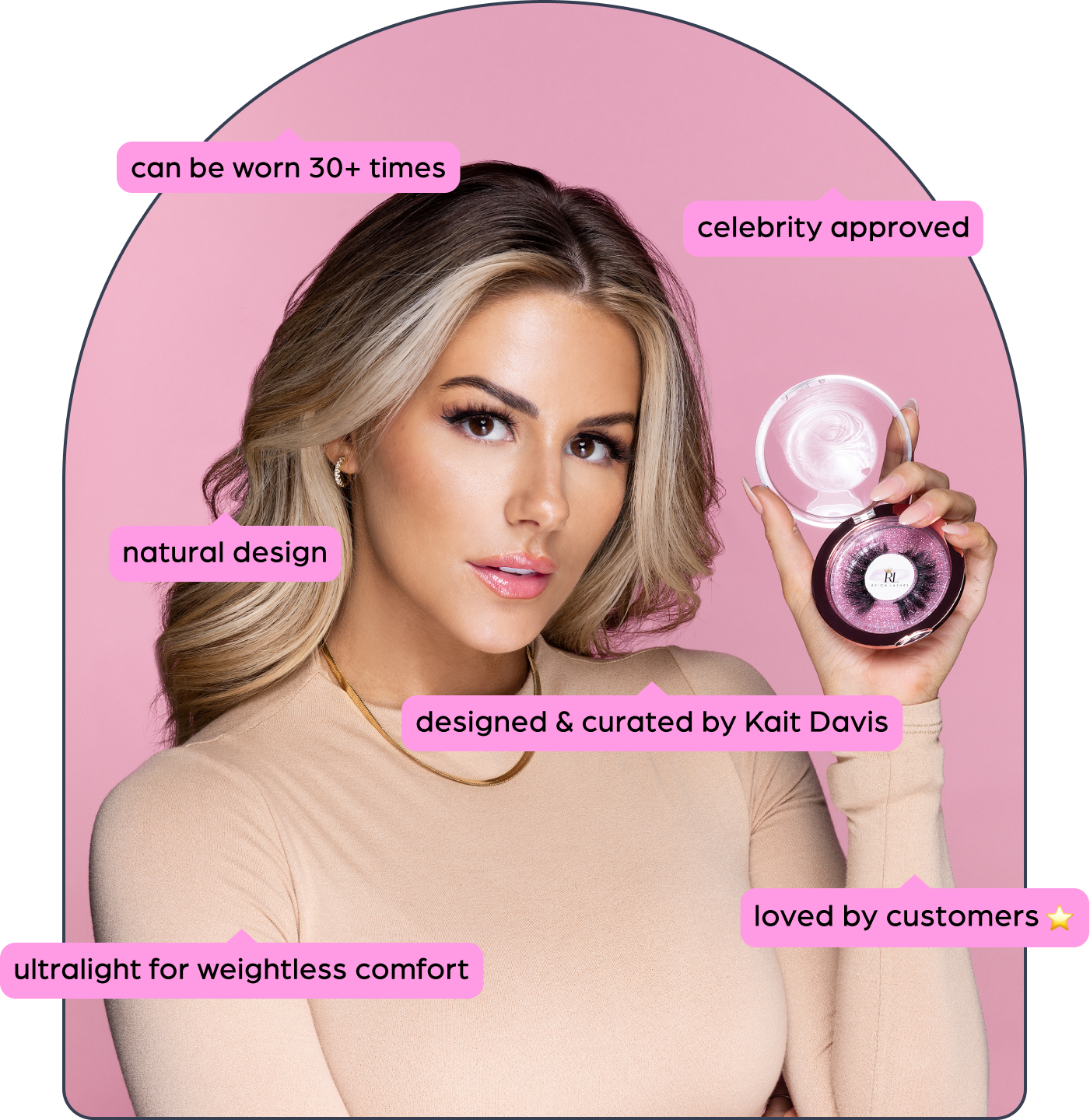 Reign lashes are more lightweight than any other lash I've worn. You forget you even have them on until everyone in the room compliments you on them!
They are gorgeous, soft, lightweight and putting them on is a piece of cake compared to other strip lashes I've used!
I love everything about Reign Lashes! …the weightless band to the quality of the hair in the lashes, to the gorgeous packaging! They are the best lashes in the game!!
Reign Lashes are the only luxe lash I can wear. They are weightless, easy to apply and the band molds to your eye. 10/10 recommend! My all time fav
These lashes look like extensions but without the cost, time invested, and permanence! They're so easy to apply and comfortable too!
Best Selling Designer Lashes