Mom, business professional, and PBR queen Kait Davis came up with the idea for Reign Lashes after handcrafting lashes for patients she encountered with chemo-related lash loss when her son was in the hospital.

Kait's premium, affordable lashes are designed to help you look and feel your best every time you choose to let your lashes reign.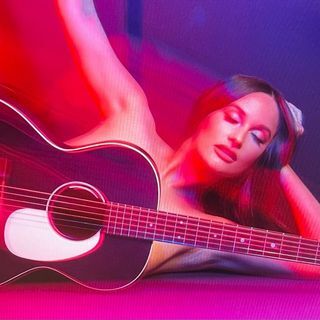 I love your lashes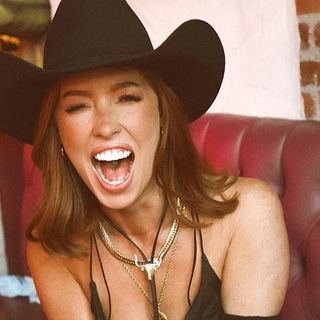 Reign lashes are more lightweight than any other lash I've worn. You forget you even have them on until everyone in the room compliments you on them!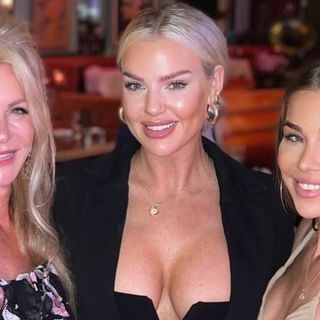 They are gorgeous, soft, lightweight and putting them on is a piece of cake compared to other strip lashes I've used!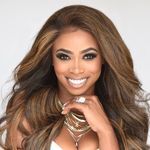 I love everything about Reign Lashes! …the weightless band to the quality of the hair in the lashes, to the gorgeous packaging! They are the best lashes in the game!!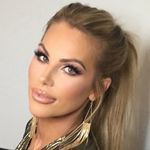 Reign Lashes are the only luxe lash I can wear. They are weightless, easy to apply and the band molds to your eye. 10/10 recommend! My all time fav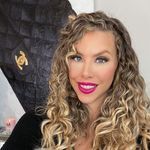 These lashes look like extensions but without the cost, time invested, and permanence! They're so easy to apply and comfortable too!
Easily apply within seconds
Reign Lashes are designed so that they can be seamlessly applied by both beginners and experts. Our forgiving, quick-drying adhesives allow you to style your lashes to your preferred look with minimal effort.
The extension look without the cost
Premium and affordable without the unnecessarily high price tag, Reign Lashes let you look and feel your best without having to spend countless hours and dollars at the salon.
Keep your natural lashes healthy
Extensions and lifts can be painful and cause costly damage to your eyes and lashes. Reign Lashes weightlessly sit atop your natural lashes, complement your look, and can be applied or removed within seconds.
You would look pretty in these too!